The Alicia Koplowitz Foundation awards training grants every year.
SHORT TERM VISITING GRANTS
ADVANCED TRAINING GRANTS IN CHILDREN AND YOUTH PSYCHIATRY AND PSYCHOLOGY 2022
ADVANCED TRAINING GRANTS IN NEUROPAEDIATRICS 2023
The call for applications for these grants has been declared void as no applications were received.
PRE-DOCTORAL FELLOWSHIPS IN CHILD AND ADOLESCENT MENTAL HEALTH 2022
Download here the form to fill in the final report of the Alicia Koplowitz Foundation Short-term Grants.
Advanced Training Grants Form
Download here the first year and final report forms for the Alicia Koplowitz Foundation Advanced Training Grants.
Here you can consult the lisf of beneficiaries of the Grants awarded by the Alicia Koplowitz Foundation.
Filter by year of the Call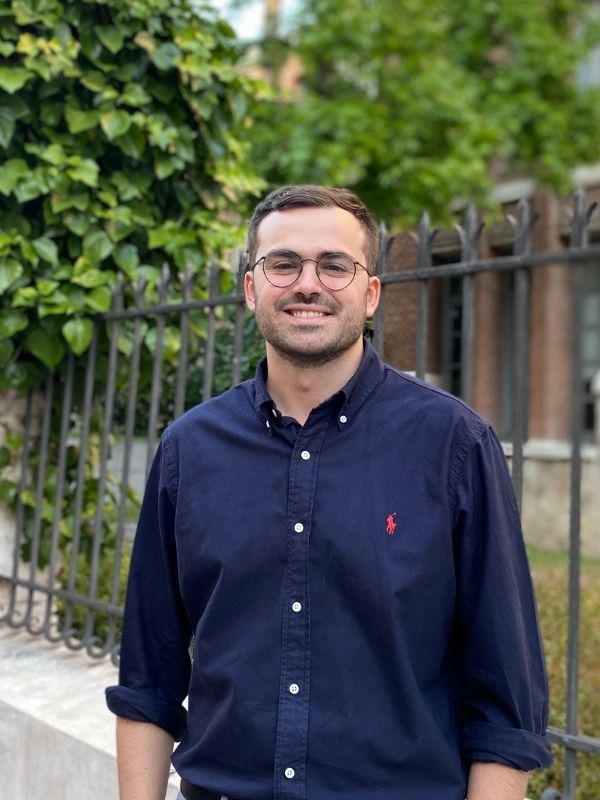 2022
Javier was born in Caceres, Spain, and is currently working as a psychiatrist in London, UK. He obtained his medical qualification from Universidad Complutense in
Read more »