Child and Adolescent Mental Health Programmes
MENTAL HEALTH CLINICAL LIAISON PROGRAMME FOR SCHOOLS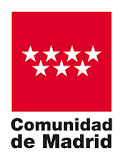 PIONEERING PROGRAMMES IN SPAIN
The Alicia Koplowitz Foundation designs, in a pioneering way in Spain and with scientific rigour, a programme that brings mental health care closer to schools and institutes in the Community of Madrid. The programme is developed in collaboration with the Community of Madrid and the Gregorio Marañon Hospital
The overall objective is to address the mental health needs of children and adolescents in their school environment.
Design and technical direction
Ángela Ulloa Solís-Beaumont
Clinical Team
A clinical team has been created, sponsored by the Foundation, made up of two psychiatrists (50%), a clinical psychologist and a nurse specialising in mental health, who belong to the Child and Adolescent Psychiatry Service of the Gregorio Marañón Hospital in Madrid.
In a first phase, as a pilot programme, it has been implemented in ten public schools and three secondary schools, serving pupils between the ages of 3 and 18.
Functions of the team
The functions of the team include advising teachers and counsellors to promote both the early detection of problems or disorders and the integration of pupils who already have a diagnosed mental disorder.
The team also performs a care liaison function, offering clinical assessment (in schools) or pupils who need it and whose parents/legal guardians request and authorise it, as well as the channelling of appointments in other mental health services that may be necessary and the coordination of interventions (between health centres, schools and families).
Extension to special education centres: Multidisciplinary team
Creation of a team consisting of five technical teachers, a hearing and language expert, a counsellor, a psychiatrist and a clinical psychologist.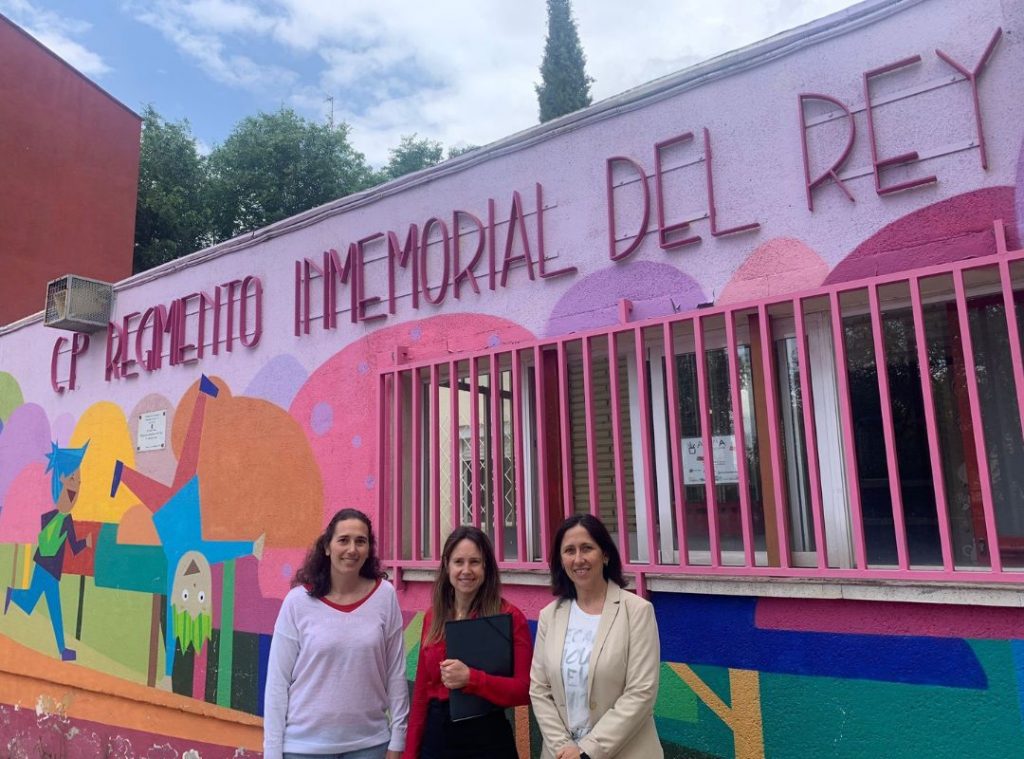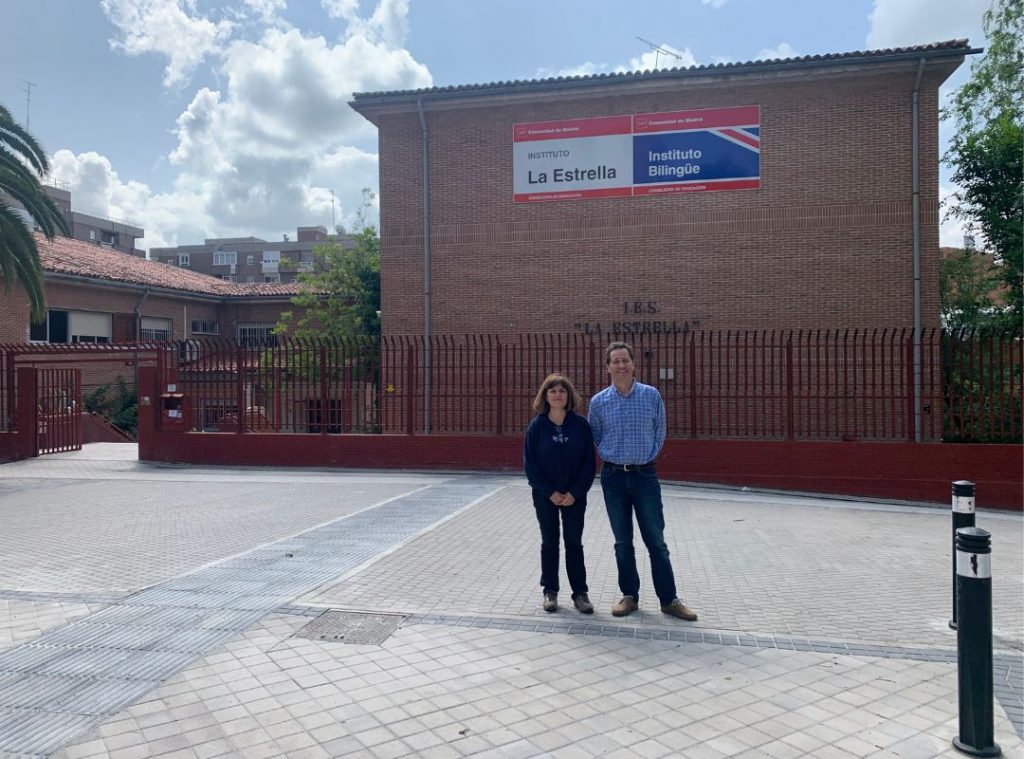 WHAT THE PROGRAMME INCLUDES
Services or sub-programmes
The Alicia Koplowitz Foundation has designed a research protocol, which it is developing in collaboration with the Gregorio Marañón Hospital and which will allow us to evaluate the effectiveness of the implementation of the pilot programme.