letter from the
Chairwoman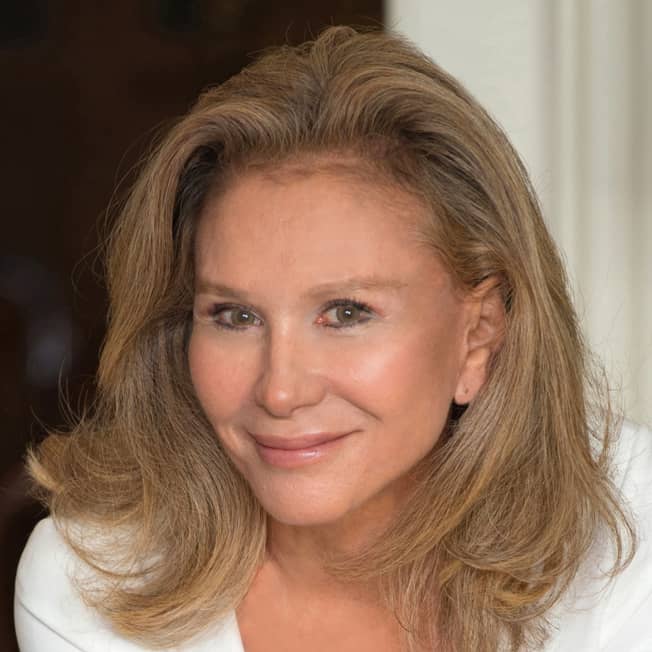 Since I was very young, mental illnesses, which for me are ailments of the soul, have been one of my concerns, and I decided that one of the paths I could choose was and is to support the most vulnerable in our society, so alone, in 1994 I created the Foundation that I preside, which has been focused on the care of children and adolescents with serious situations of social exclusion and uprooting.
In Spain there has been a great void in the field of Mental Health, especially in children and adolescents, since the specialty was not even recognized as such.
For all these reasons, the Foundation decided to undertake alone a Training and Research Program in Child and Adolescent Psychiatric Diseases, whose activities you will find detailed in this website.
Today we can say that with the development of this Program, there is now a network of specialists and researchers in Child and Adolescent Psychiatry in Spain, trained in the best international centers, who provide specialized care to our children and adolescents.
Through my Foundation, I want to give back to the Spanish society part of what it has given me throughout my life.
From this website, we want to publicize our activities and we hope to offer useful and current information to professionals, patients, parent groups, educators and anyone who may need help, find in it a guide to guide them to achieve it.
I wish it were so.
Thank you very much for your attention.
Alicia Koplowitz
Chairwoman